We specialize in:
Cars and Real Estate
See what we have to offer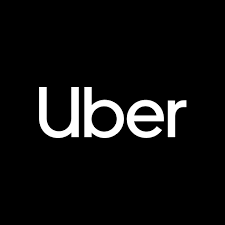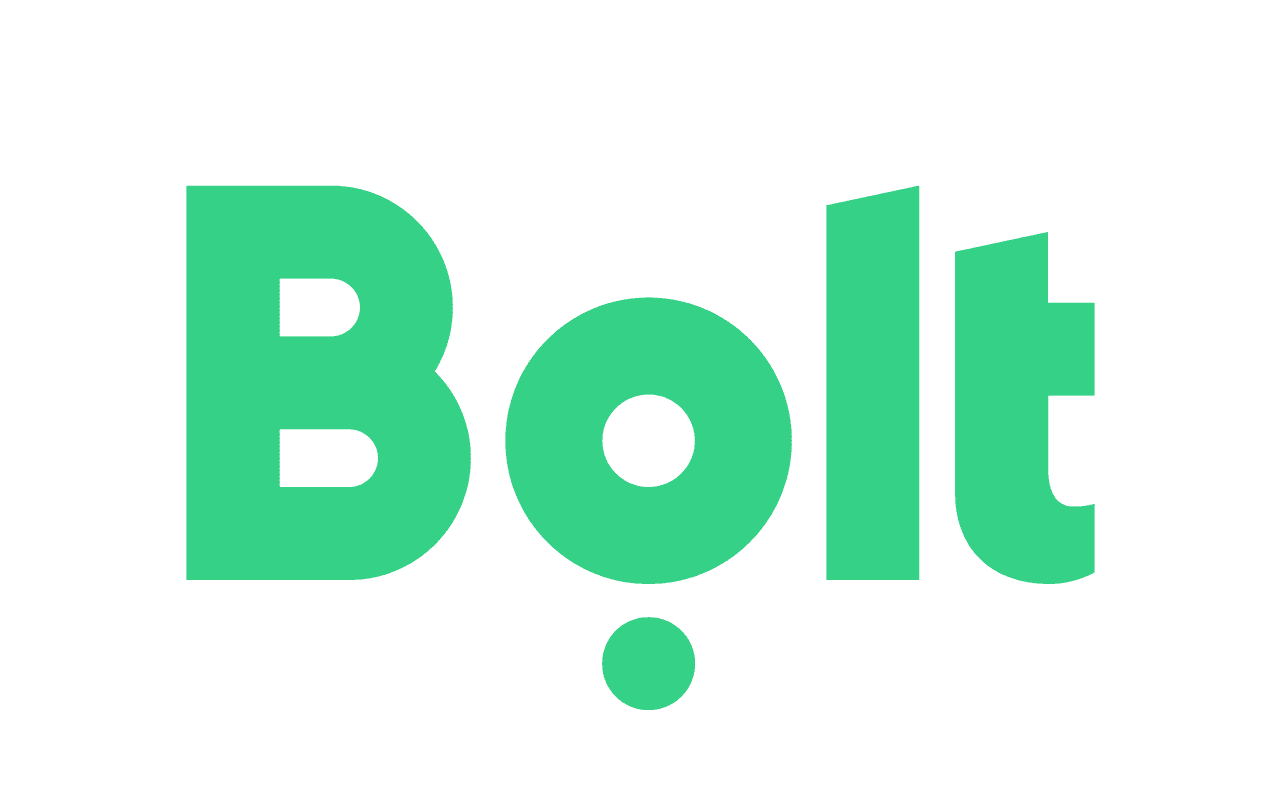 MAYS FAMILY COMPANY LICENSED PARTNER OF UBER, BOLT
Hire of cars for UBER and BOLT applications. The cars have licence plates and you can start working immediately. The cars are in 100% working order, they have taxi stickers and cockerels. The cars are insured as TAXI. We charge the cars as weekly rentals.
Cars can be treated as temporary rental during a car accident or service repair. All cars are equipped with modern gas installations by STAG.
All earnings from BOLT and UBER applications go to the driver. In the case of long-term cooperation, employment on a contract of mandate basis is possible.
More information on the hotline + 48 728 428 000, + 48 696 304 126
YOU ARE WELCOME TO CONTACT US.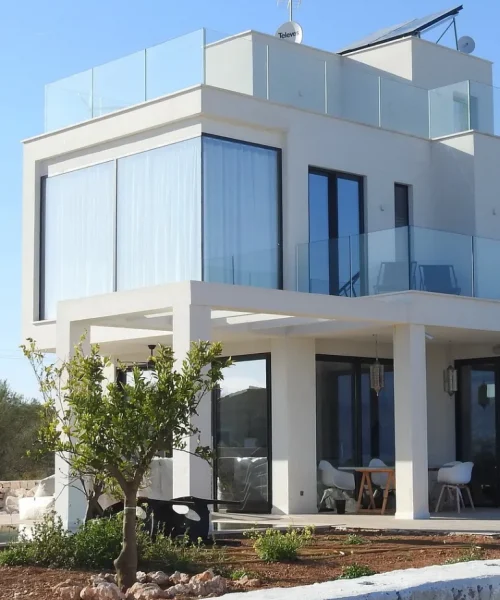 Are you looking for a property in the perfect place?
We invite you, we offer many attractive properties in Majorca! From today you can enjoy the beautiful weather while sitting in your new home, apartment, or maybe a flat…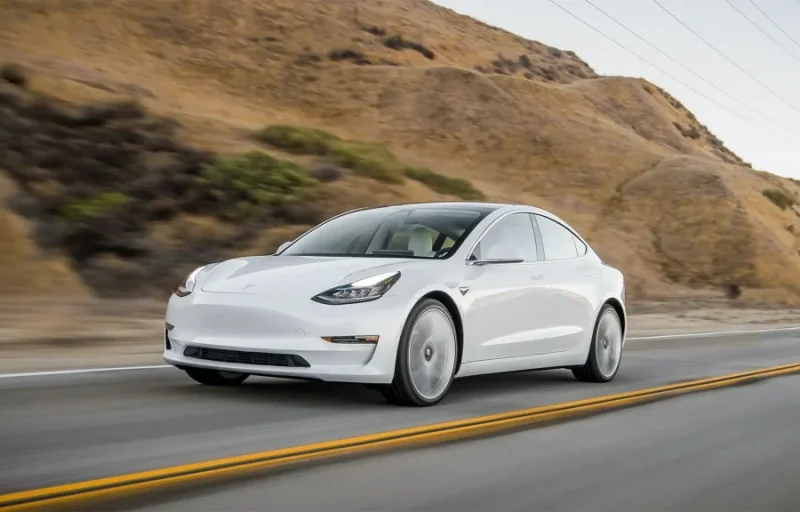 Maybe you are interested in a PREMIUM car?
We have a range of PREMIUM cars that you can rent from us for days, weeks or even months.